11 Tips on Surviving Today's Political Madness
Feb 08, 2017
Most of these tips are so wonderful because they guide people in how to NOT waste time and energy on excessive emotion. When we engage with darkness, then we are allowing our life blood, energetically, to be sucked away. It also alludes to the hope, to the light, and it is true,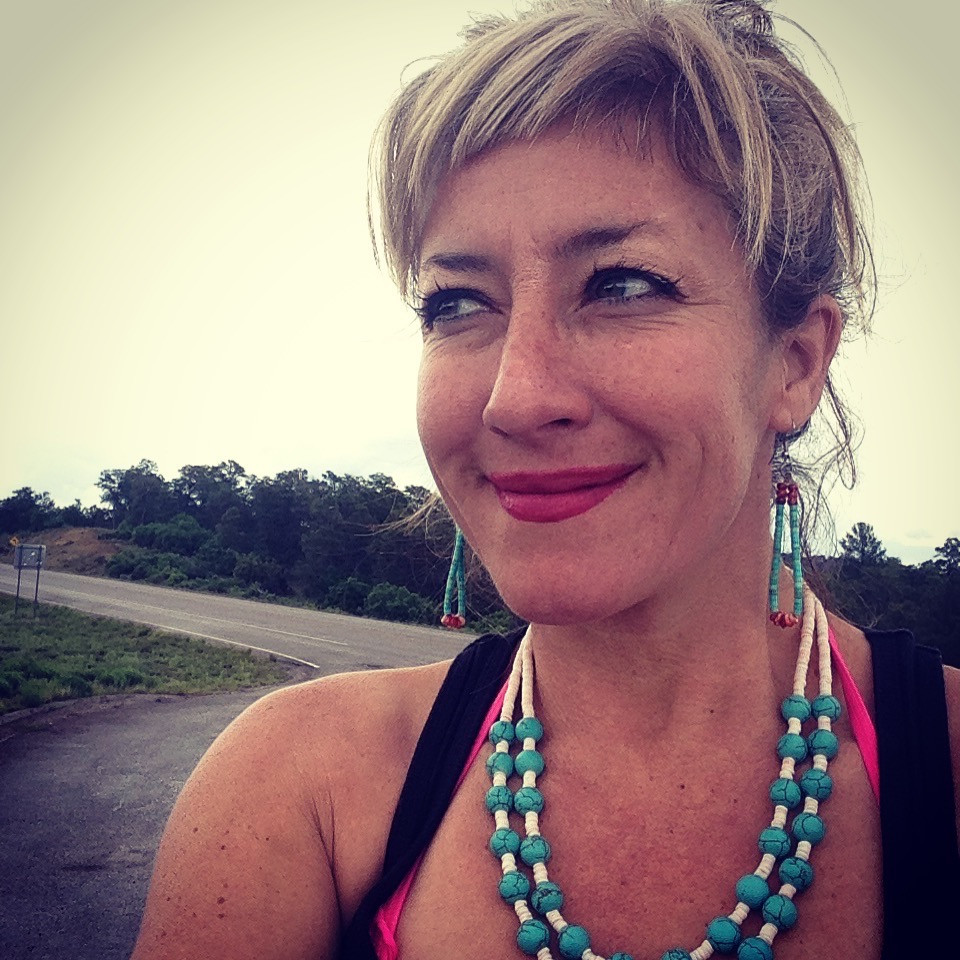 that we are stonger, and outnumber the greedy, violent groups who wish to overwhelm us with anxiety and disgust. Trump and the greedy Republicans are causing anxiety across the globe, though it is delightful to see the power of the Pussy Hat Pink Women's Marches, the protests, and the strength and will of our people in the face of this darkness. We have to access and maintain our Light right now and the post on FB was spot on!
Best of all, the 11 Tips from FB allude to the fact that if we follow this advice and we stay in Balance, we are more likely to be successful in our goals. We have to keep the larger story on mind, and to know that we can sway the tides of the political shitstorm at hand by remaining calm, occasionally laughing, and finding our own Personal Power in the midst of chaos.
Below I have cut and pasted the post, and you are welcome to share it by copying and pasting on your wall, which allows more people to see it than just sharing, FYI.
Here It Is, My favorite post this Month!
"Some wise advice circulating:

1. Don't use his name.

2. Remember this is a regime and he's not acting alone.

3. Do not argue with those who support him - it doesn't work and it makes them feel important. It makes them feel they've won something.

4. Focus on his policies. Do not focus on his personality traits, his physical appearance, or his mental state.

5. Keep your message positive; they want the country to be angry and fearful because this is the soil from which their darkest policies will grow.

6. No more helpless/hopeless talk. The numbers don't lie, there are more of 'us' than there are of them. Feel that support.

7. Support artists and the arts.

8. Be careful not to spread fake news. Fact check it.

9. Take care of yourselves.

10. Resist! Keep demonstrations peaceful. In the words of John Lennon, "When it gets down to having to use violence, then you are playing the system's game. The establishment will irritate you - pull your beard, flick your face - to make you fight! Because once they've got you violent, then they know how to handle you. The only thing they don't know how to handle is non-violence and humor."

11. When you post or talk about him, don't assign his actions to him, assign them to "The Republican Administration". This will have several effects: the legislators will either have to take responsibility for their association with him or stand up for what some of them don't like; he will not get the focus of attention he craves. His representatives will become very concerned about their re-elections. (Copy to paste to your wall - wider than sharing)"