Urban Shaman I: Love A Novel On Consciousness - The Force of Love
Jan 07, 2017
A Novel on Love and Consciousness
Get a Copy of Urban Shaman Here: http://a.co/5XKo1Mf
This kind of Love is The Field, or the Force, the web of light that ties us all together through our hearts.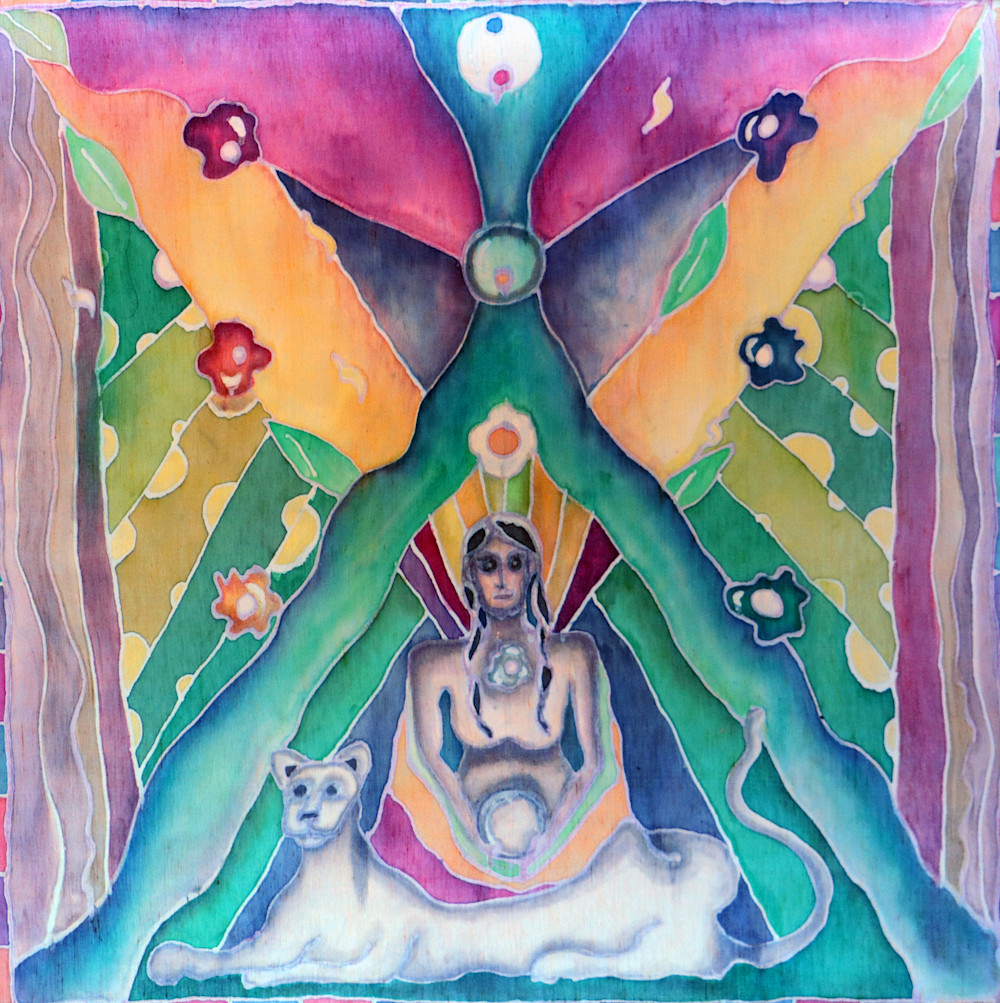 The book includes dream time sequences as well as scientific research, in order to appeal to both left and right brain, and to harmonize and balance them, elevating the consciousness through balance.
Interviews include:
Patricio Dominguez, DMT volunteer and Pueblo Shaman,

Roger Nelson Princeton GCP Project,

Masaru Emoto, Water Crystal expert,

Miguel and Jose Ruiz, Shamans and authors of The Fifth Agreement,

Joseph Chilton Pearce, renowned author and lecturer on the Heart and Consciousness,

John Major Jenkins, author and expert on Maya cosmology,

Vanessa Vidal, TM Foundation, and more.
Author Page on Amazon: https://www.amazon.com/Courtni-StarHeart-Hale/e/B01MS4D7LS?ref_=pe_1724030_132998060
This unique novel based on Visionary Artwork (which can be found at www.CourtniHale.com) and scientific research bridges the gap between our modern knowledge of science and quantum physics, neurology, engineering anomalies, biology and many ancient traditions such as shamanism, yoga, calendrics and cosmology, prophecy and more.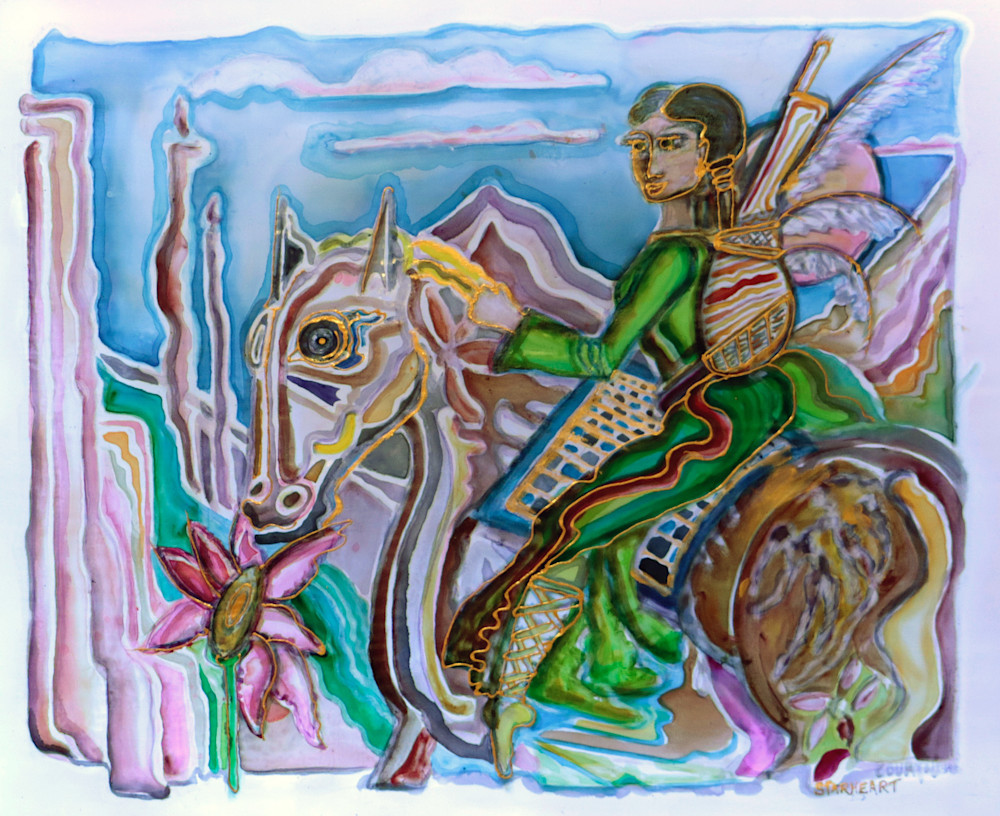 This is a totally unique and unforgettable journey into realms little travelled. If you are interested in learning more about where science meets shamanism, and what is truly provable and possible, this is the book for you. The chapters outline the authors progress in deconstructing her reality from that of a regular western businesswoman to a cosmic consciousness, free of space and time, visiting an ecovillage in a future potentiality which she must reach by responding to her dreams and opening doors to new possibilities. Excellent guide to the basics of Shamanic practice, Lucid dreaming, meditation, holistic cosmology, heart and mind connection and more. For those interested in Sustainability, Plant Medicine, Native American Indian culture, or Consciousness, this is a must.